Regular price
60,000 BHD
Sale price
54,000 BHD
Unit price
per
Sale
Sold out
10% Discount for a limited time and quantity.
يسرنا أن نقدم لكم سوبريما 36 إكسبريس كروزر - قارب الرفاهية النهائي للتمتع بالخروجات العائلية على الماء. مع مساحتها الداخلية الواسعة، بما في ذلك منطقة سرير مريحة، منطقة جلوس مرحبة، مطبخ ومرحاض مريح، يمكنك الاستمتاع بكل وسائل الراحة المنزلية أثناء رحلاتك في البحار المفتوحة. سواء كنت تبحث عن هروب في عطلة نهاية الأسبوع أو يوم من الرحلات البحرية الهادئة، فإن سوبريما 36 هو الاختيار المثالي لأولئك الذين يطلبون الأناقة والراحة
View full details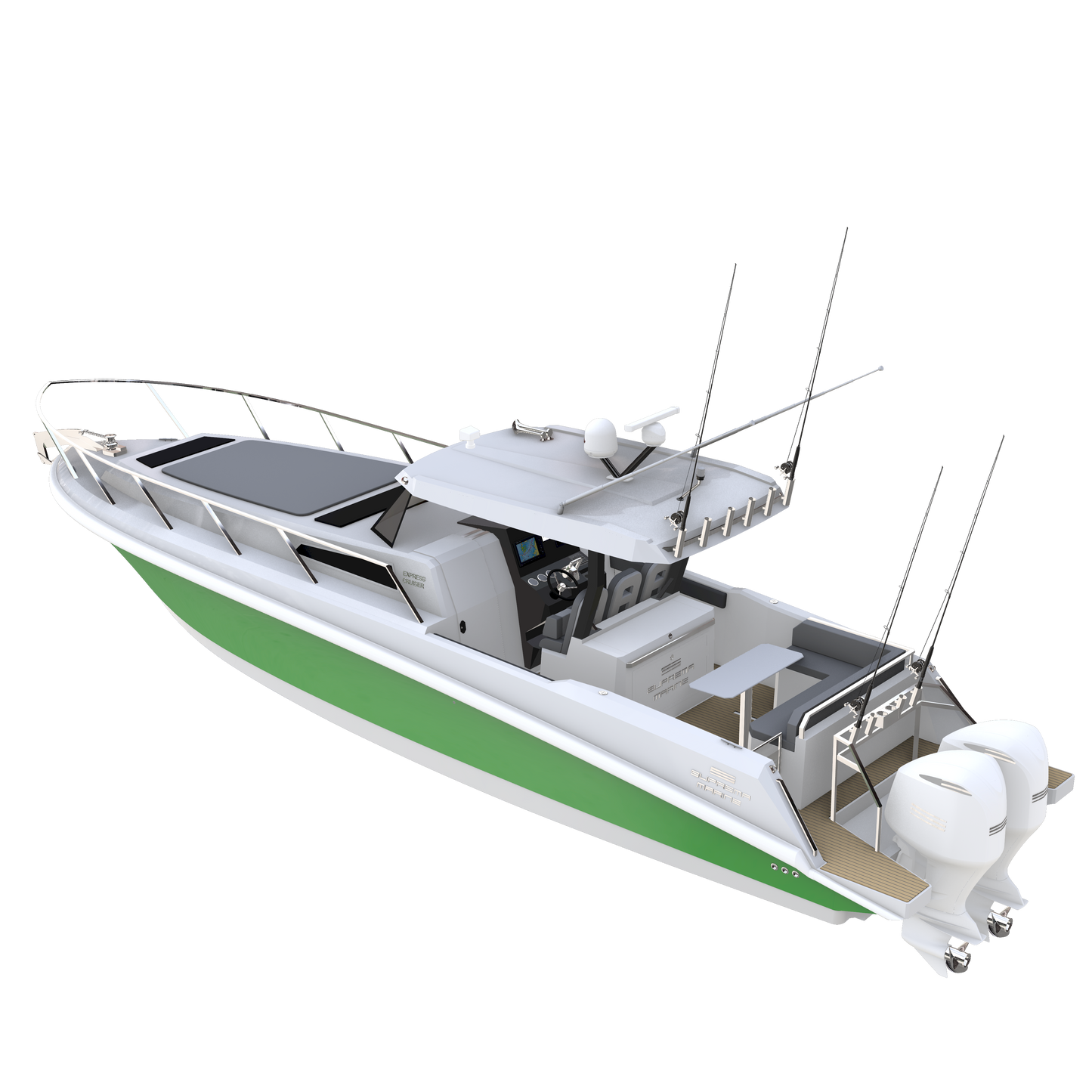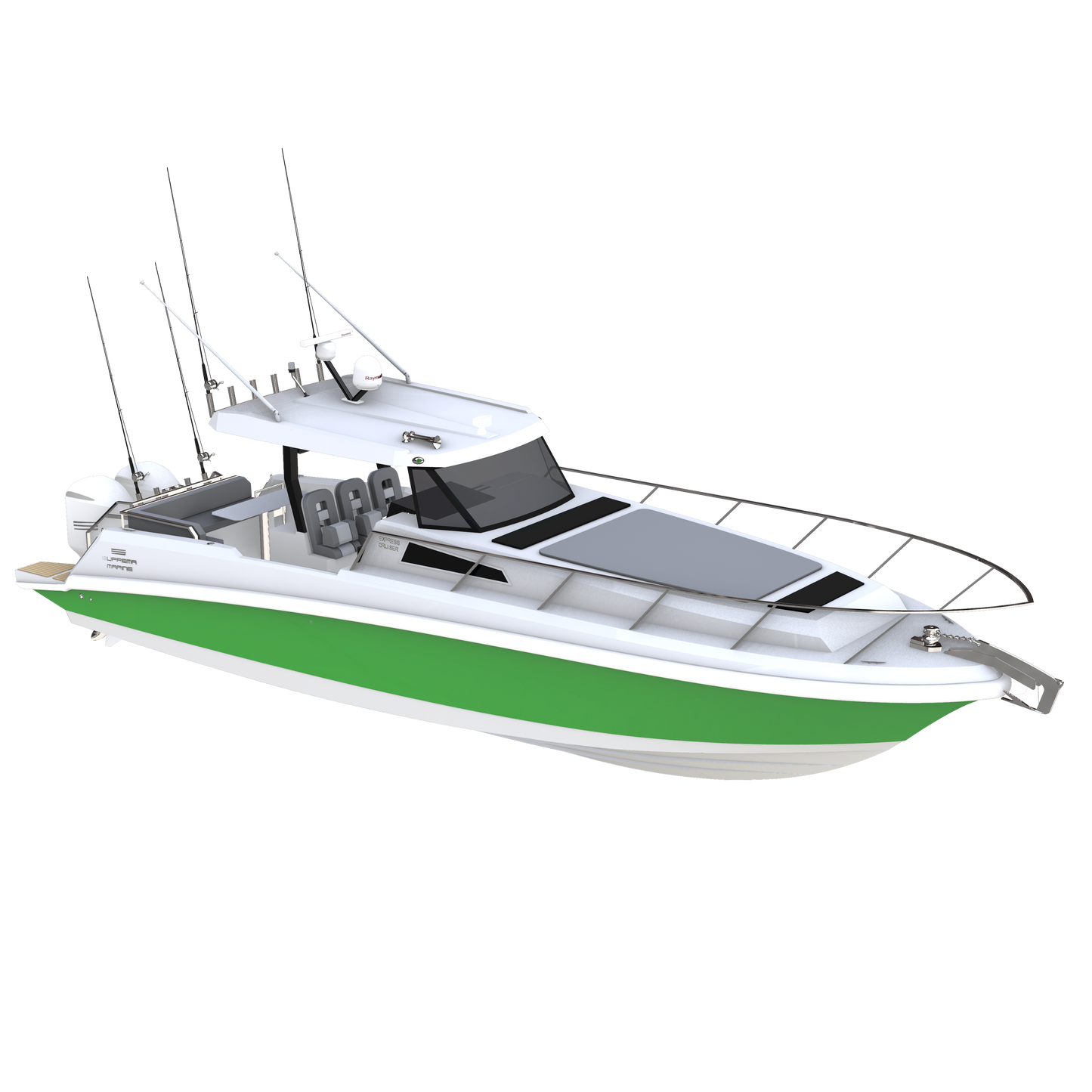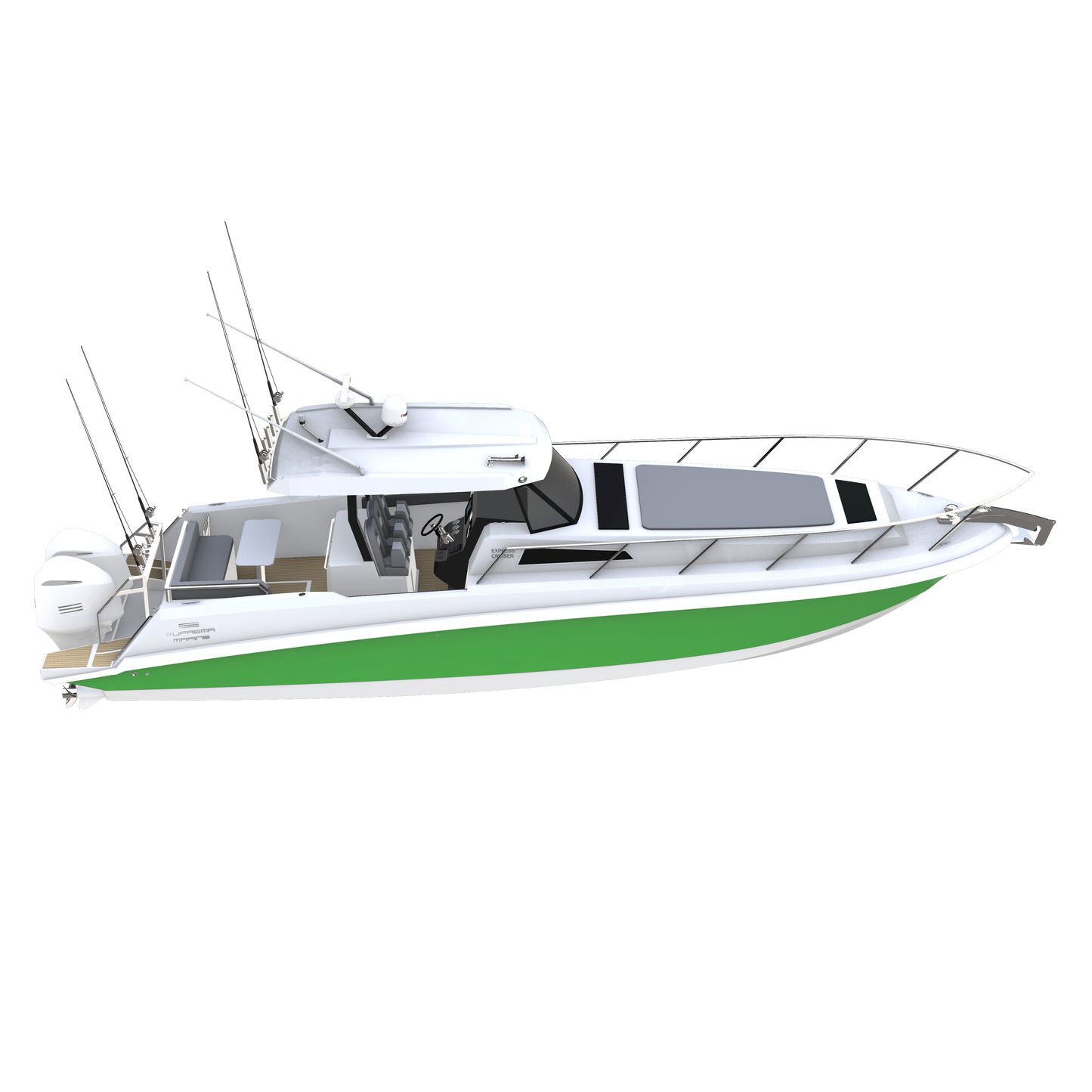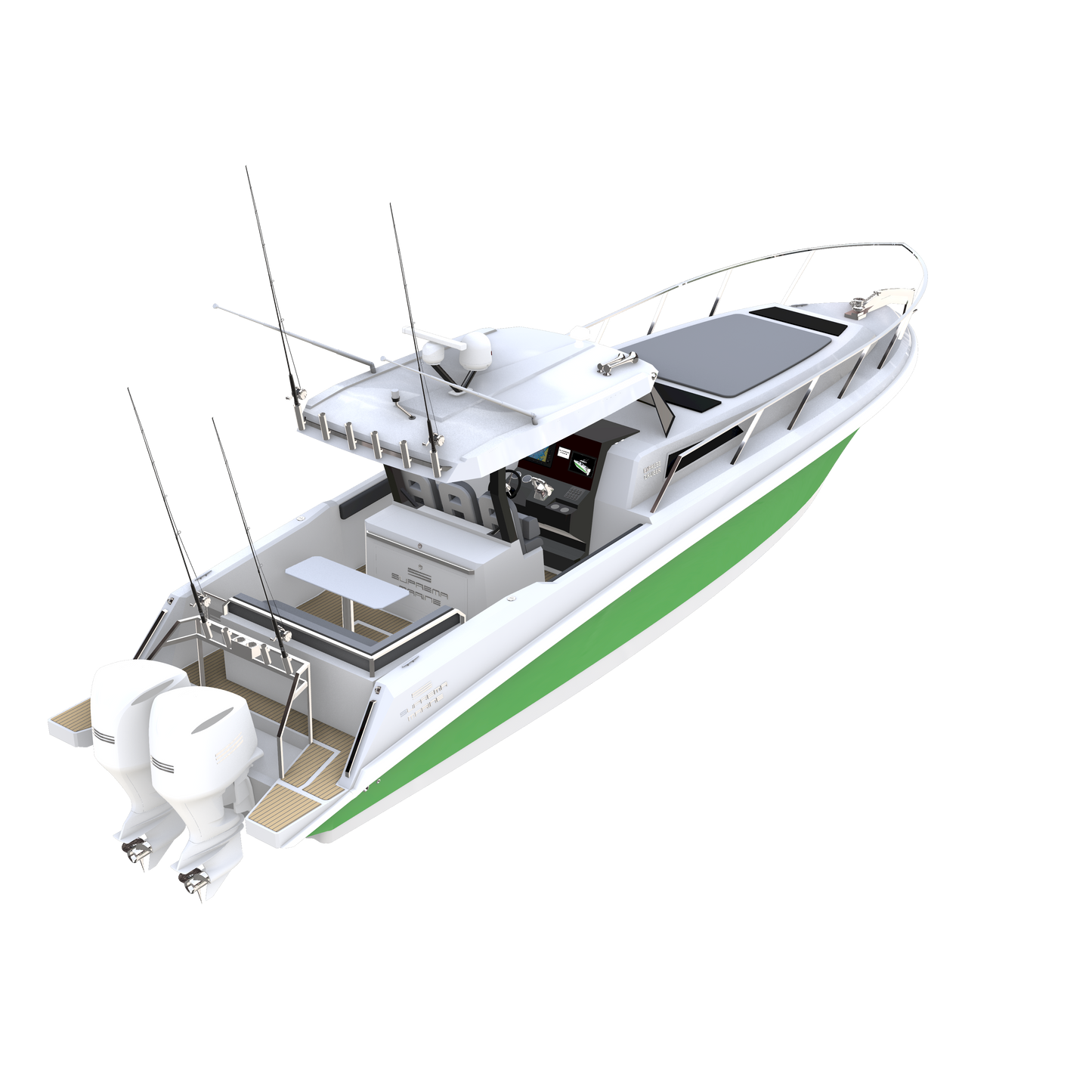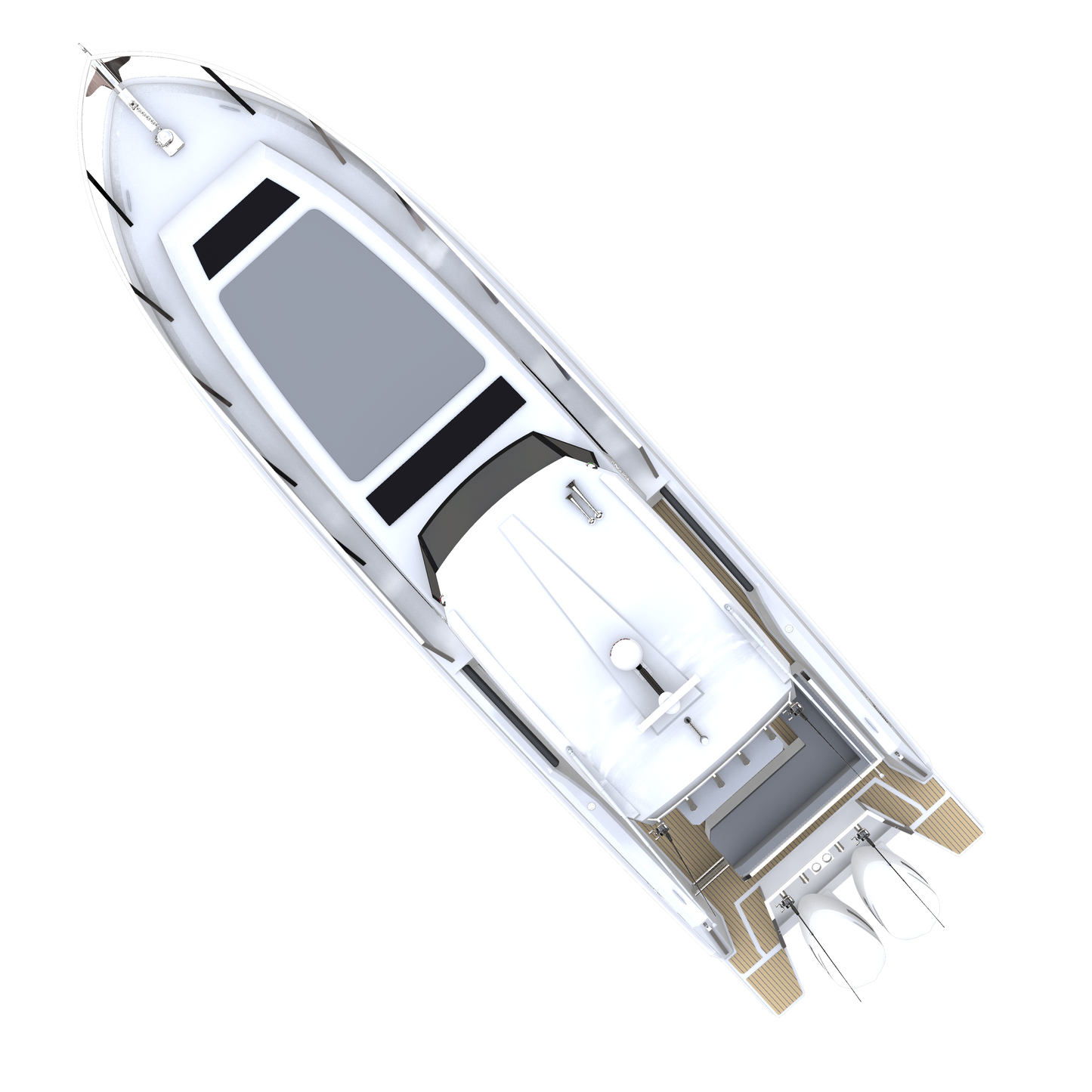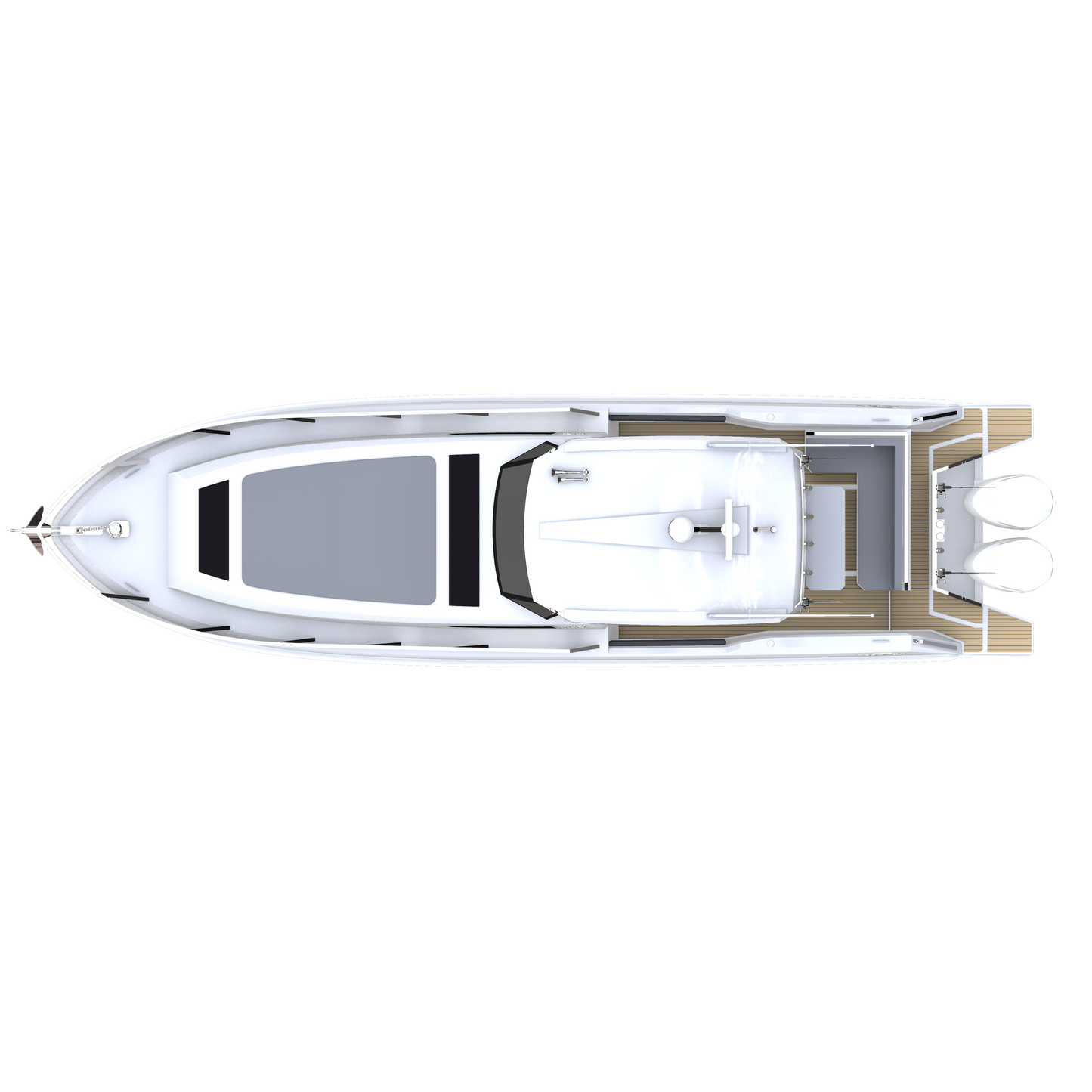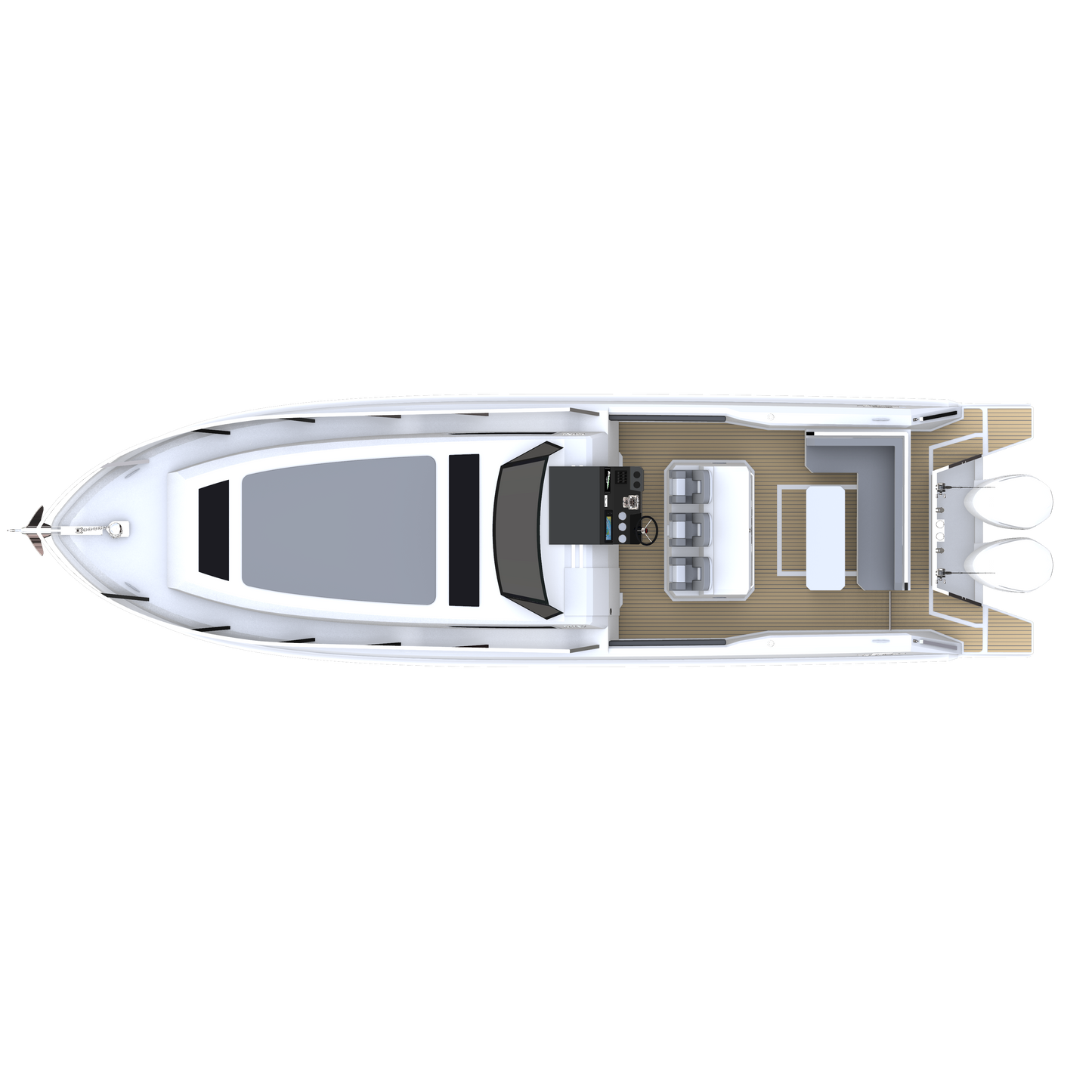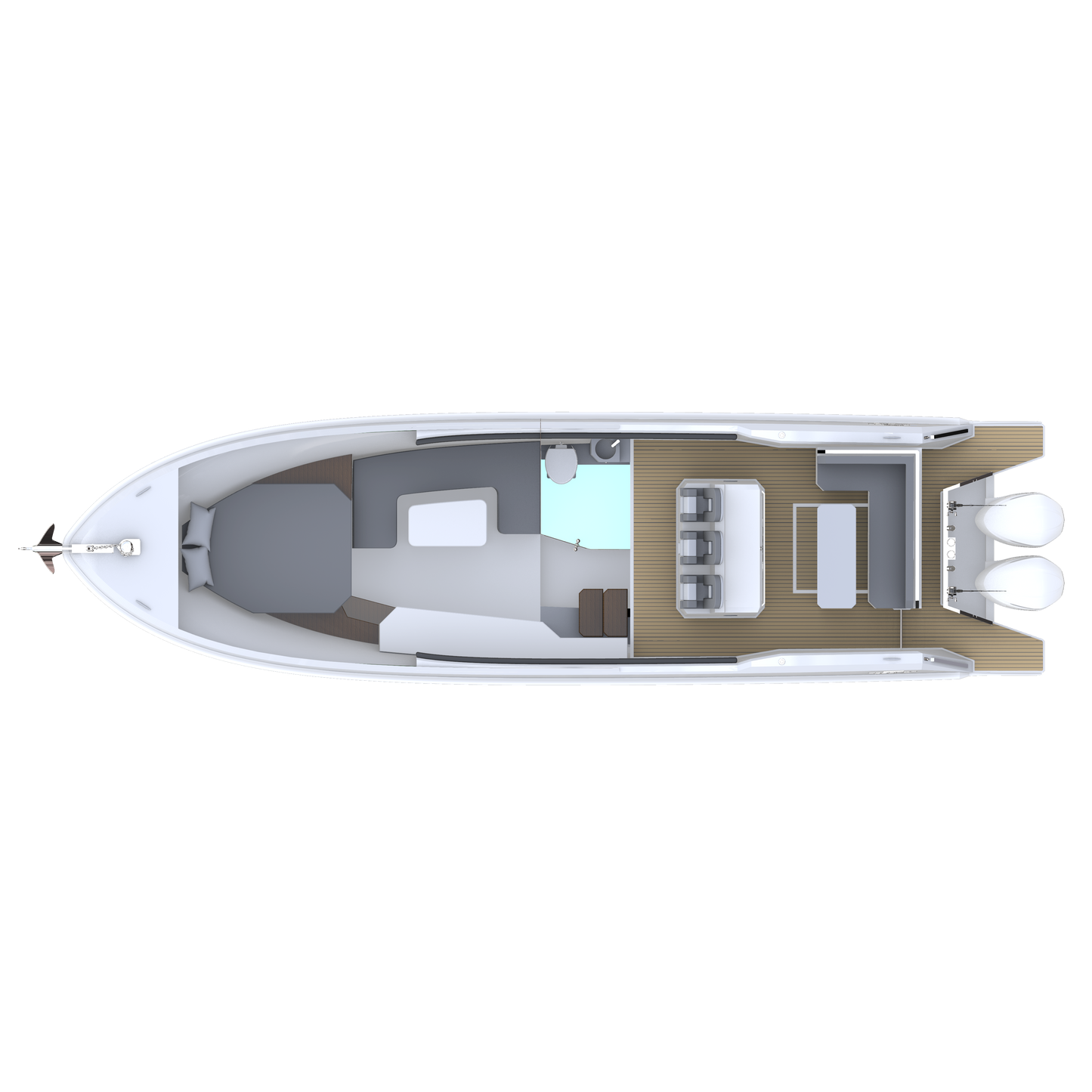 Disclaimer: It's conceivable that not all configurations, choices, accessories, or colors are displayed. Some pictures and 3D models can show extra equipment. Choices and features could change at any time without prior warning. Before making a purchase, check with Suprema Marine to see if all accessories, choices, and equipment are available.
Regular price

60,000 BHD

Sale price

54,000 BHD

Unit price

per

Regular price

98,115 BHD

Sale price

92,115 BHD

Unit price

per
Components and Osmosis

We warrant the first retail client that the general construction, (excluding fair wear & tear) of each watercraft purchased through an authorized distributor or directly from us, will be free from defects in materials and workmanship for 1 year from the date of delivery to the authorized distributor, or in case of direct purchase from us, from the date of delivery to you. Read more

Hull Structure

We warrant you that the hull of each watercraft will be free from structural defects in materials and workmanship for four years from the date of delivery to the authorized distributor, or in case of direct purchase from us, from the date of delivery to you. Read more